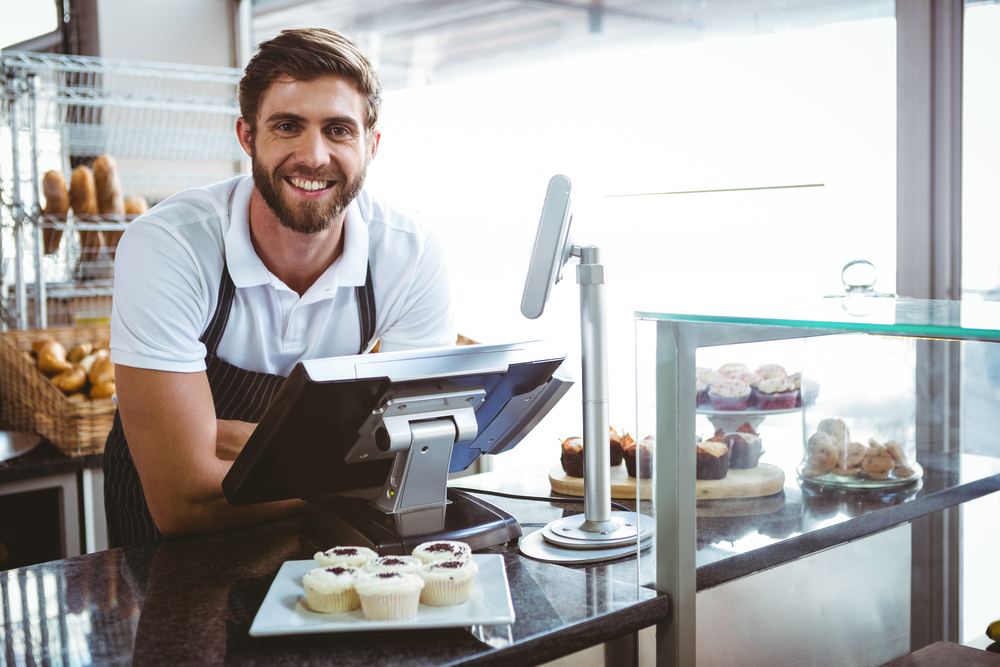 Bookkeeping for Restaurants – The Need for Great Bookkeeping:
Run your restaurant without having to do any bookkeeping. There is no need for you to do any data entry. When you work with Park East Bookkeeping we take care of everything.
 

Restaurant Bookkeeping is Something You Don't have to worry About!
---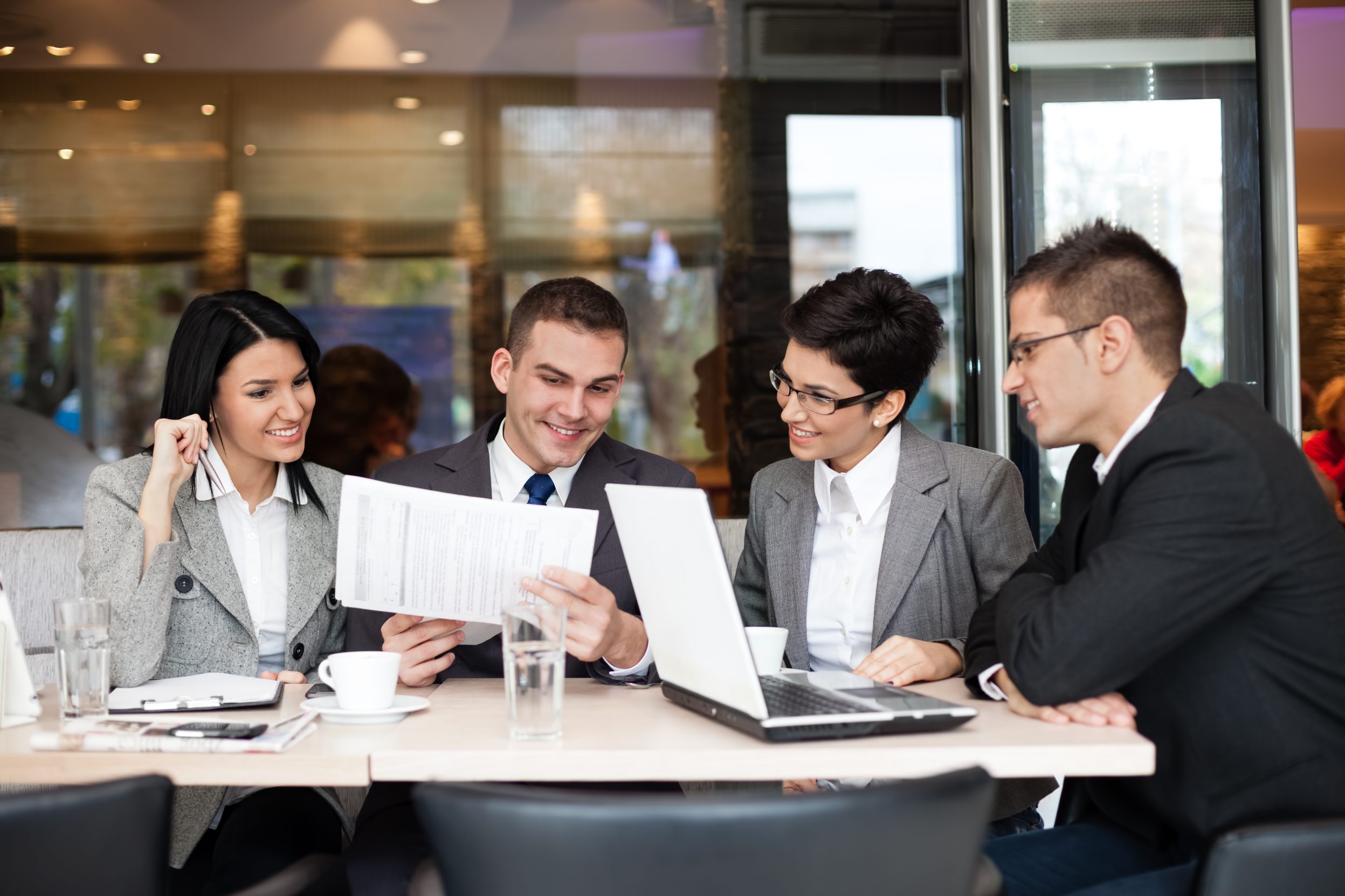 Key Services for Restaurants, Bistros, Cafes.
Bookkeeping Catch up / Clean up:
Process payroll for restaurants, cafes, and coffee shops-  including Payroll reporting submitting payroll taxes distributing contributions (HSA, IRA), submitting insurance payments (health, LT disability, ST disability).

Paying bills for restaurants and freeing up time for owners and stakeholders.  

Work with food service managers to prepare budgets,

Provide data and reports to the cafe, restaurant and bistro managers on a weekly and monthly basis focusing on the expense to budget variances.

Prepare and report monthly, quarterly, semi-annual various state and federal government reporting.

Provides financial oversight of events invoicing, collections and recording.

Perform month end duties including bank reconciliations, monthly inventory, balance sheet reconciliation, and expense review.

Prepare financial reports for the General Manager, department managers, board members and the various committees. Including income statement, cash flow analysis, capital expenditures and executive summary information.

Prepare data for budget process working with department managers and various committees to provide, gather, and analyze information.

Assist with audits, tax return, and other projects as needed.

Communicate in a courteous and positive manner to accomplish duties effectively, working as a team with all involved.

Back up other office staff as needed.
We are your restaurant, café, bakery food service bookkeepers. Call today to learn more: