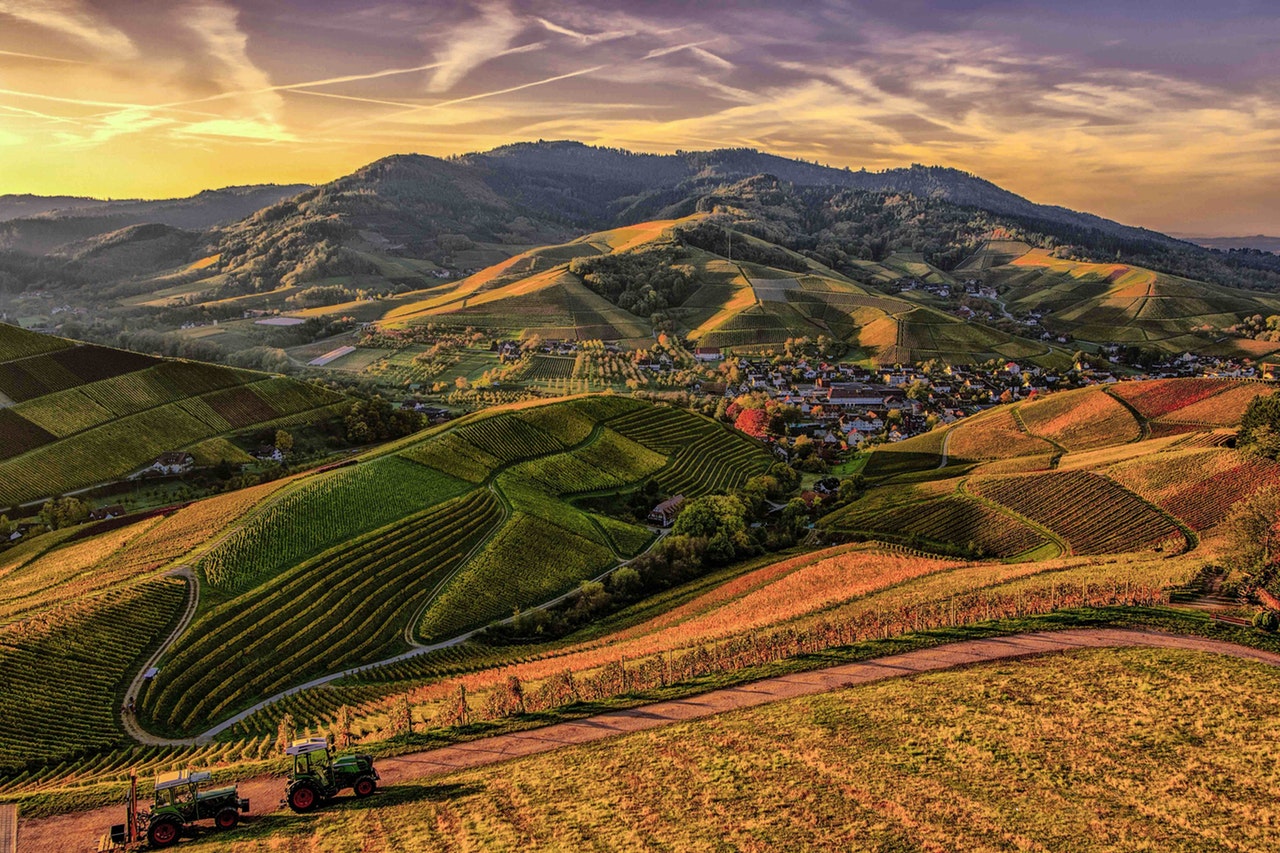 Avon Bookkeeping Services
Are you looking for a bookkeeping service in Avon Ohio? Do yo want a local bookkeeper who can offer personal service? Perhaps you can't afford a full-time bookkeeper ?They are expensive and come with a plethora of payroll taxes and additional costs.
There is another way:
This is the reason why we are in business. We have been helping businesses in need of bookkeeping for close to ten years now. The large numbers of customers that offer us repeat business do so because of how dedicated we are.
Our services:
Complete accounts payable and discounts timely.

Issue Invoices to and collect from customers.

Allocate revenue and expenses to projects, departments, and other reporting units.

Prepare and coordinate deposit activities.

Reconcile bank accounts and petty cash accounts.

Create financial statements and related financial reports.

Comply with local, state, and federal government reporting requirements and tax filings.

Collect and organize information for year-end procedures and audits.

Maintain a system of accounts, with supporting filing system.

Resolve discrepancies promptly, identify process improvements and facilitate implementation.

Provide excellent customer service to internal and external customers and vendors.
Accessibility:
Sometimes business owners do not realize that they need our services until the last-minute. If you have tried to hire a professional when you are pressed for time, you can agree that they do not respond as quickly as you would like and at the same time, may charge you extra for the short notice. This is not what you will get from us.
Over the years that we have been in business, one of our key strengths has been our ability to respond fast and easily. You do not need to struggle to get a hold of someone from our team.
---
Certified Quickbooks Pro-advisor's

Certified Quick-books Instructors.

Accountants, Junior Accountants & Bookkeepers with years of experience.

Partner CPAs ready to serve you.
  Where to Find Us
 Phone 440 533 9224  
---
Beachwood : 2000 Auburn Rd Beachwood Ohio 44122    Phone 440 -5339224