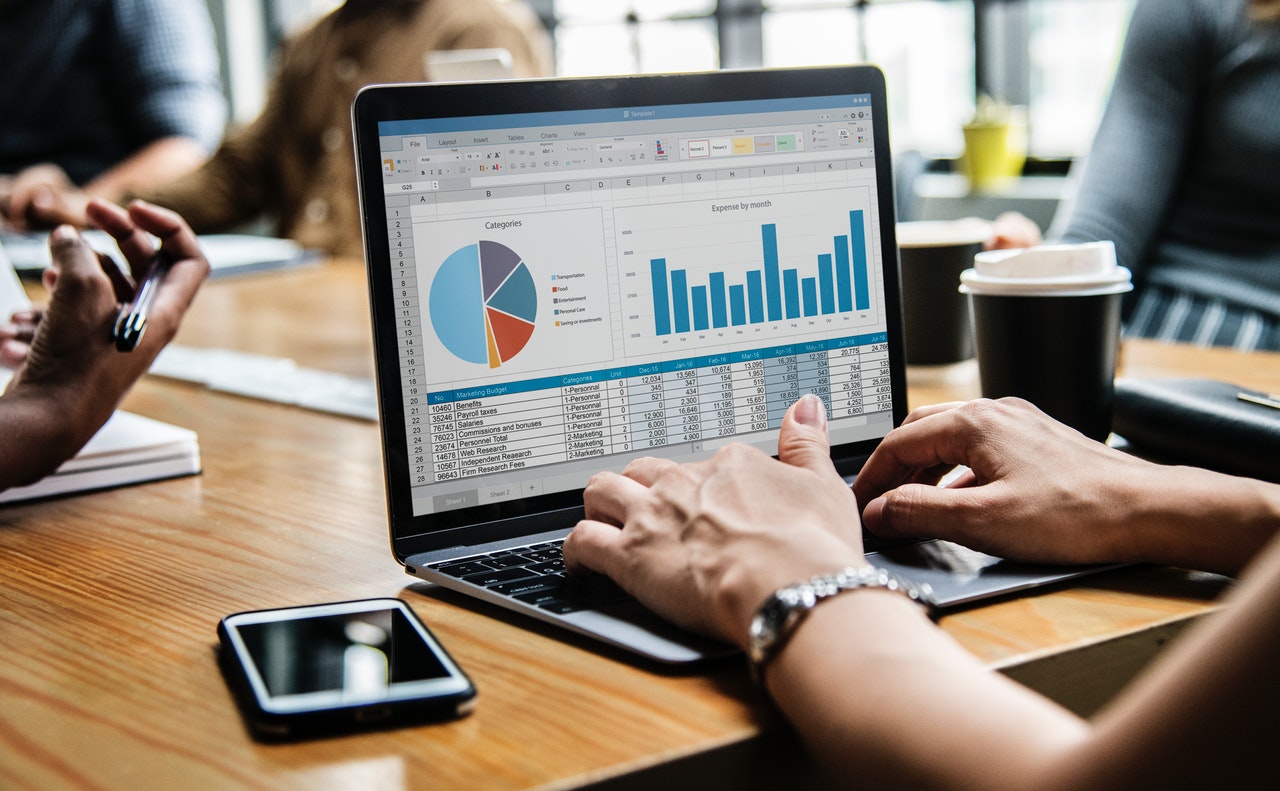 Catch up bookkeeping is the first step in your Growth.
Catch up bookkeeping is what we do.There is nothing like being behind, especially with your bookkeeping. Knowing if you are making or losing money is paramount to your success in business.
We understand how important this is. With Park East Bookkeeping – you will be assigned a dedicated bookkeeper who is assigned to your account. You will have access to this person 6 days a week until 7 pm.
Your bookkeeper is local – and will meet with you to find out the status of your account and the steps needed to bring you current.
Catch up Bookkeeping Involves:
Selecting a software system like QuickBooks online or QuickBooks Desktop to manage your accounting

Adding in all of the accounts that are needed to make your records current. They include asset, expense, credit card and loans to build the balance sheet.

Data entry to capture all of the transactions for your accounts.

Reconciling the accounts to ensure total correctness

Preparing Financial Statements to guide your business to greater levels of prosperity.
Meetings:
Since your bookkeeper is local. Meetings can be arranged to review your books to help you understand areas where you can modify spending. There are industry standards to help create a budget that will fit your needs.
Budgeting is a great way to manage cash flow. It's the first step in planning. Your bookkeeper is highly educated on how to prepare budgets of all sizes.
Keeping Current:
Once the past due bookkeeping is current we can help you stay on top of it.
Our Duties:
Enter in old bills

Enter in payments

Download credit card transactions

Download banking transactions

Import payroll files

Balance the check books

Help you when cash is tight with budgeting

Help you to understand how to read your financials

Show you how to succeed in using financials for business planning.
Being behind in bookkeeping delays tax returns and critical government filings. Let's catch it up today
Your bookkeeper is a trusted partner. Call 440 533 92224 to get a dedicated bookkeeper to serve your company today.
Come and Visit Us Today !