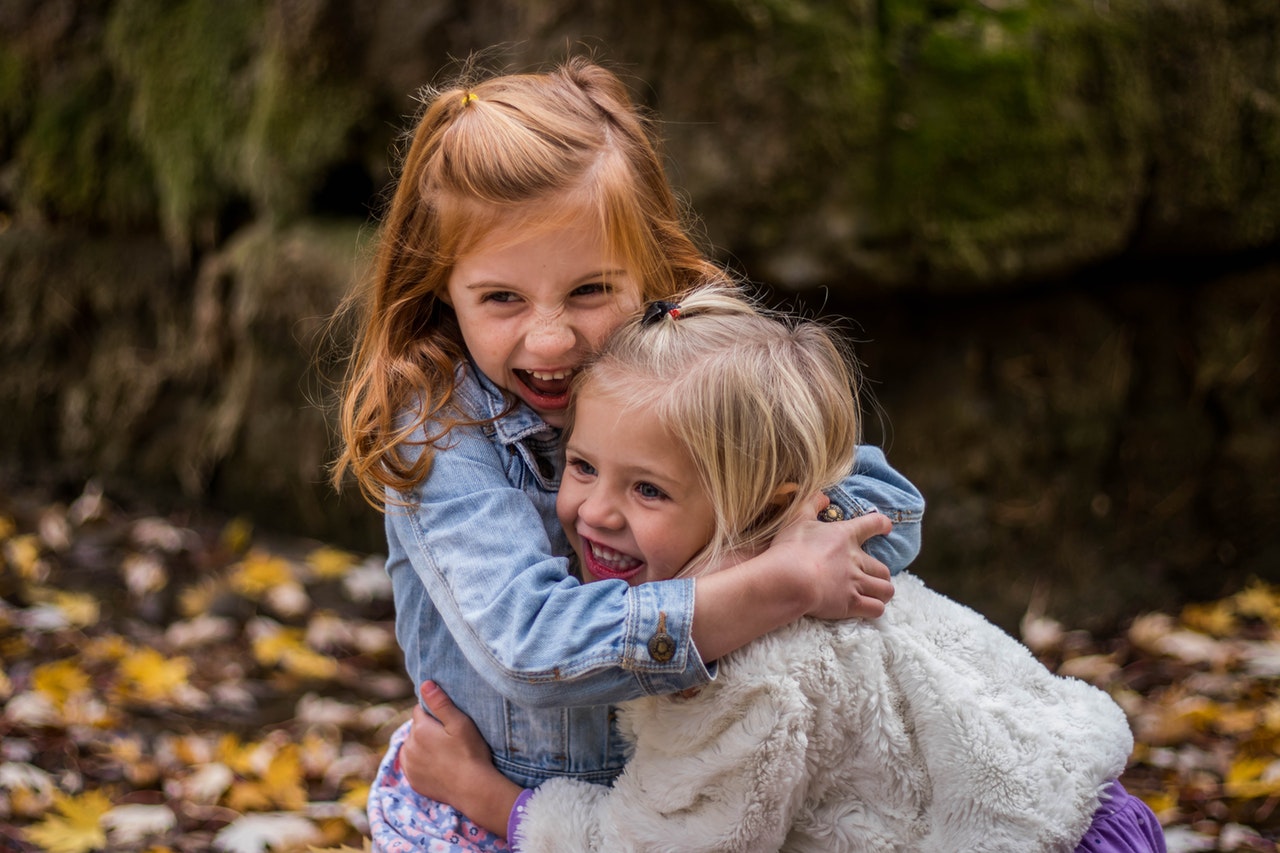 Quality bookkeeping is not an accidental phenomenon. It is not easy to find bookkeeping help. There are so many aspects to success.
A great bookkeeper has to have 10 main characteristics:
Professional in appearance with a cheerful attitude towards service. 

Qualified in accounting with Certified QuickBooks Proadvisor Credentials.

Reliable and available to work as required.

Dependable and trustworthy.

Superior organizational skills in order to work efficiently.

Quality minded with a relentless pursuit of accuracy.

Great communicator to explain what your financials mean to you.

No excuses mentality, Honest assessment of performance- will correct shortfalls humbly with a great determination to avoid repeating errors.

Loves what they do, and enjoys working with you. Genuinely happy to see you.

Keeps confidentiality at all times.
Our business is built on trust.
We seek to perform at such a high level that you do not see us as a cost center.

Your bookkeeper will take the numbers from your QuickBooks and show you ways to grow your business.

Our team is here to help you manage costs, manage labor with excellent records that you notice much more money in your account.
How we manage Quality:
Each bookkeeper is available to respond to your calls and questions without excessive delay. We expect our bookkeepers to put you first at all times.Your calls and emails are a priority.
Our Process:
All work is reviewed by our senior accounting staff. Uncategorized transactions are found and fixed with urgency.

Our team will ensure all transactions have names, dates, expense accounts, memos and match bank statements. At the end of the month, each bank account is reconciled.

The senior accounting staff will review your profit and loss & balance sheet for accuracy. Your accounts receivable and accounts payable are reviewed along with the general ledger to ensure tat the work presented to you is of the highest standards.

We make sure you are very happy. We always follow up with calls and meetings to ensure you are satisfied with our service.
Summary: 
We hire bookkeepers who love bookkeeping. We know excellence goes beyond qualifications and years of experience.
We strive to be accessible and eager to please: 
Excellence in bookkeeping demands superior communication skills.
We will take the numbers and show you ways to make even more money.

Our senior staff will identify areas where spending is too high so profitability flows.

When opportunities for growth are identified, you can be sure they will be highlighted for your review.

Avoid tax consequences or major branding errors by having excellent books.
Our mission is to serve. We want to be your trusted accounting partner. So we keep your records and conversations private.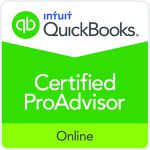 We have the Best Bookkeeping Qualifications:
Each team member has passed the rigorous Certified QuickBooks Proadvisor Credential. This is a highly intensive qualification offered by Intuit, the maker of QuickBooks. 
Our team is made up of CPAs, Accountants, Junior Accountants, Bookkeepers and You!
We will save you time and money by downloading your information, rather than wasting time with manual entry. All savings of time are passed on to you directly. Remember you only pay for the time you use.
Remember you only pay for the time you use. As contractors, you do not have to pay payroll taxes or insurance for us.
Money Back Guarantee:
When you call Park East Bookkeeping you will find a cheerful professional. We back this with a money back guarantee.
If you are not 100 percent satisfied there will be no charge. 
---