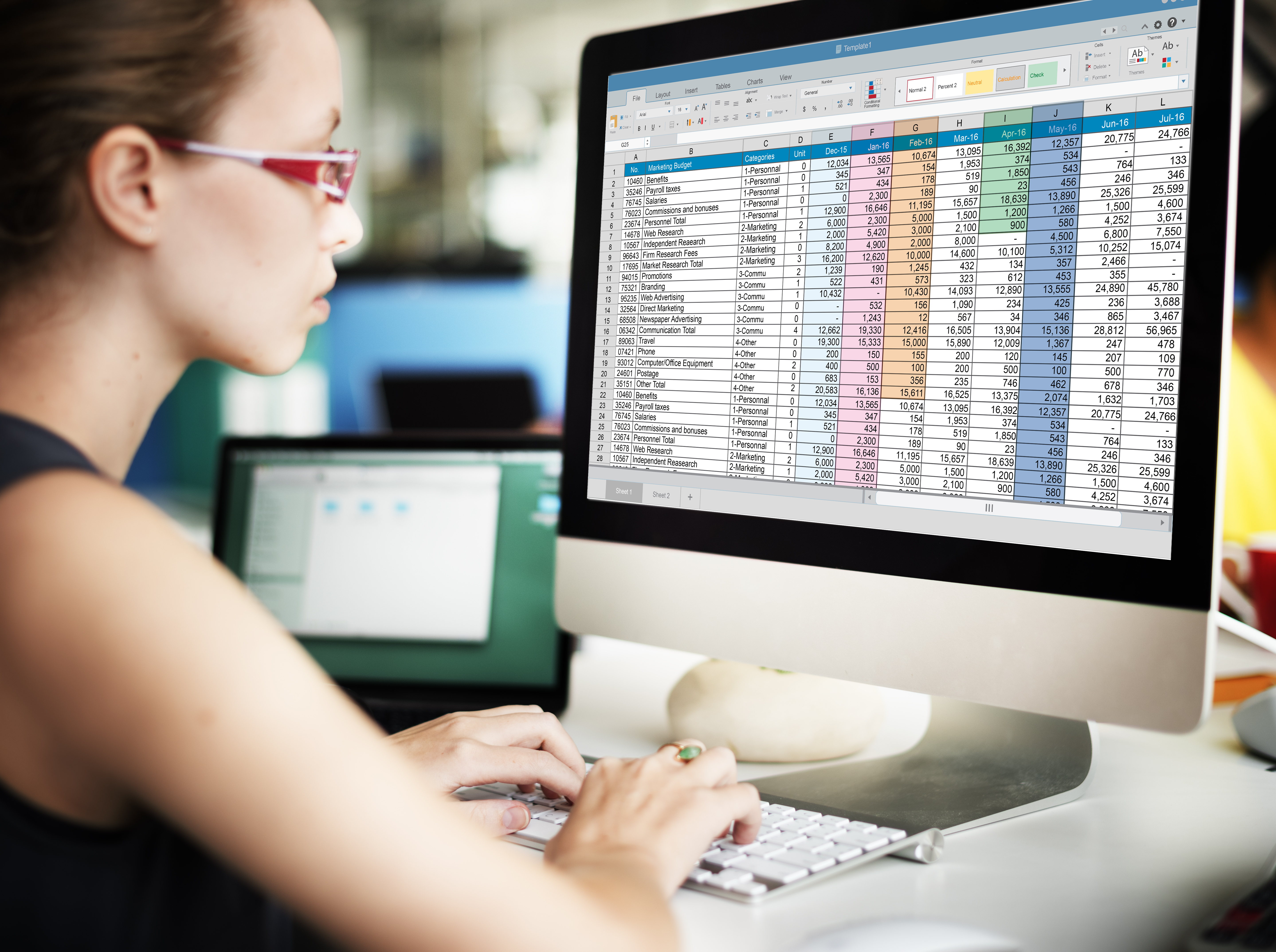 Finding the perfect bookkeeping service:
---
Finding the perfect bookkeeping service is not easy. It is difficult to hire the best  bookkeepers without understanding what a bookkeeper does.This article will explain the bookkeepers duties and give guidelines for hiring a good one.
What a Bookkeeper Does:
Your bookkeeper plays a critical role in your success or failure.This individual must record all of your transactions into a software program like Quickbooks and be responsible for:
Paying the companies bills- ensuring cash flow is manageable.

Payroll submitting and verification of labor hours.

Debt collecting – managing accounts receivable to ensure customers pay on time.

Managing costs, bills, staff and money for maximum efficiency.
The decision to seek out a qualified bookkeeping service frees the management from many responsibilities allowing them to focus on key duties.
Selection of the right bookkeeping service is not easy.Management need a selection tool to guide them.
The perfect bookkeeping service has the following criteria:
Qualifications – Experience and background of the Bookkeeping Service must be of the highest caliber.
Technology Savvy – Your bookkeeping service must be familiar with the latest QuickBooks solutions. The ability to download transactions and import payroll save the business owner time and money.
Bookkeeping payroll solutions that are integrated into the latest software.This saves double entering data and making journal entries to record payroll and taxes correctly.
Communication is the key to success.Your accounting and bookkeeping service must be able to use your financials to guide you to success.
Responsiveness:
A bookkeeping service must be able to take your phone calls and respond to your questions in a timely manner.
The need for current accounting and bookkeeping information is critical.It is not possible to plan in the absence of accurate data.
Accounting and bookkeeping is a key to your success. Be sure your bookkeeper has your best interests at heart.
They need to take your calls and respond to your questions in real time-or shortly after.
Friendly:
No-one wants to work with a non-personality. Vending machine service may work for lunch but in the world of bookkeeping, payroll and business coaching services an articulate well mannered professional personality is indispensable.
Accessible:
Does your bookkeeping service come to you? The best bookkeepers will meet with you or use the latest QuickBooks Online software to prepare your books and meet with you on demand to ensure you are operating profitability.
Interprets the data:
Does your bookkeeper explain the best metrics you should be operating in? Will they tell you when you have exceeded your budget or overdrawn your account? The best bookkeeping services communicate with you as to the most profitable business margins and alert you to any sign of trouble.
Summary:
The best bookkeeping companies have been around a long time. They have the best bookkeepers on staff who are highly qualified experienced office professionals.Bookkeeping solutions come easily in real time.
Professional bookkeepers are data driven.
They take pride in solving complex problems.All activities are based helping their customers grow their business, lower their taxes and get their books in order.
Bookkeeping is a key component of your success.
It is the basis for planning. My advice is to hire only the best bookkeeping services with the best qualifications.
Seek out a bookkeeper who is compatible with your personality and is willing to explain concepts to you with a view towards making your company a huge success.
 
---