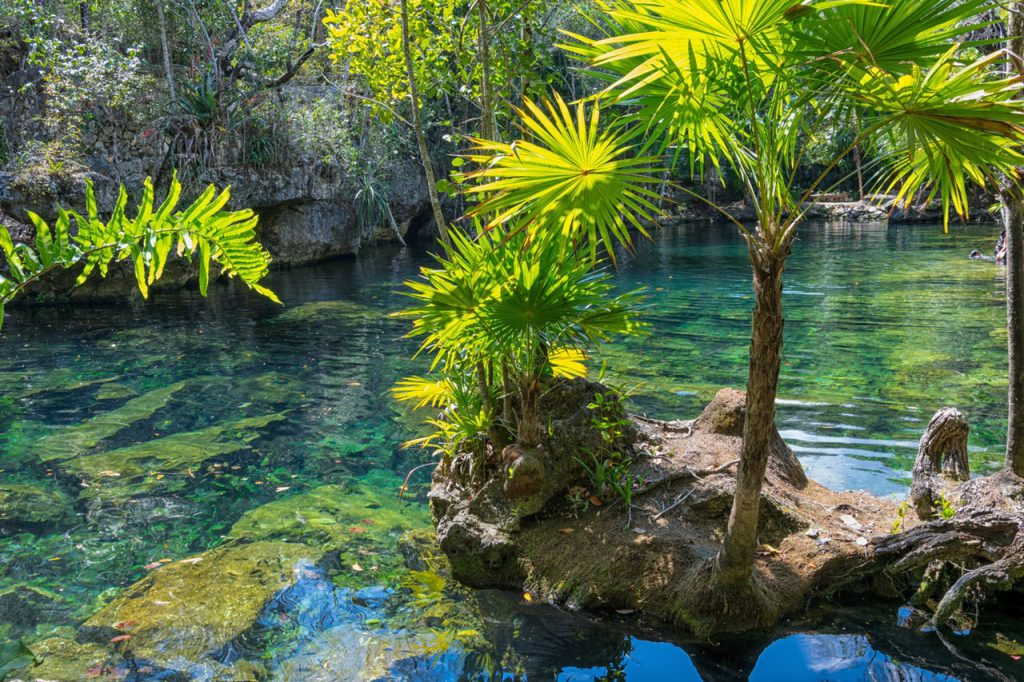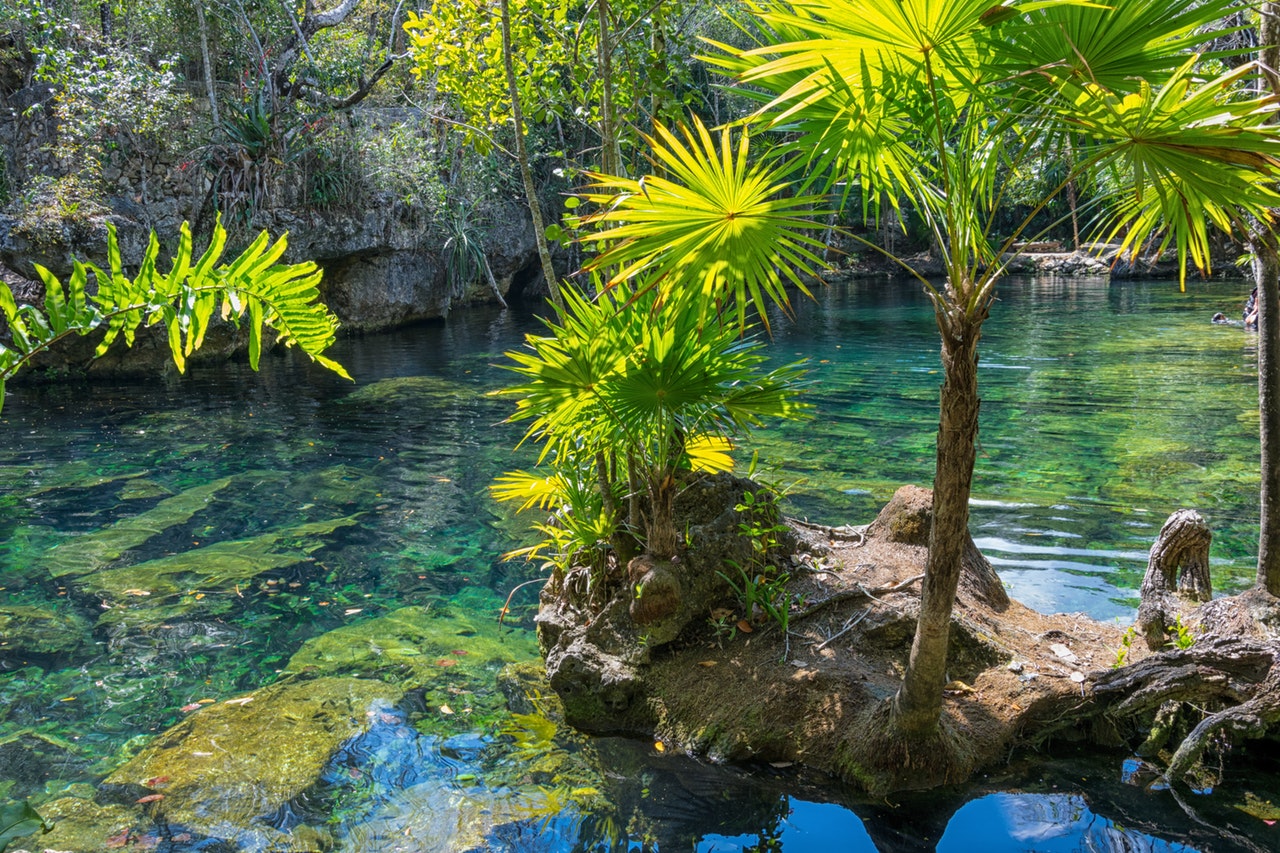 Our central bookkeeping service is located at 675 Alpha Dr Suite E & K, Highland Heights, OH 44143.
Your invited to visit our Highland Heights Bookkeeping Service:
We are easy to find. Simply look for driveway 21. The space is very comfortable with ready to use meeting rooms, offices and a kitchen.
What you can expect from us:
1.Fast scheduling times.
2. Very little to no wait to see your bookkeeper.
3. Friendly faces to greet you and welcoming smiles, We are always happy to see you.
4. Free parking. Minutes from shopping centers, restaurants and parks.
5, Easy to find. Directly off I 271.
6. Very informative meetings. You will learn how your business is performing in easy to understand terms. You will be provided with tools and guidance to take your business to the next level.
7.Accurate, detailed, easy to ready financials and help to identify cost centers and growth opportunities.
Bookkeeping is what we do:
Our primary focus is bookkeeping. We go beyond bookkeeping to help you understand your numbers. We have found that just producing a reconciled bank statement isn't necessarily helpful to your success.
You will meet with our senior staff accountants who will show you when to cut costs. When to expand,how much debt to take on. You will have a partner ready willing and able to share their years of business knowledge and apply it to your company.
When you understand your numbers you will make better decisions. Money will be saved by making the right choices.
To learn more about our Highland Heights bookkeeping services please call us on 440 533 9224 today.
Bookkeeping is a time consuming tedious task. It doesn't have t be this way. Imagine never having to worry about bookkeeping again. One phone call can turn it all around.
Other locations include:
Beachwood: 2000 Auburn Drive – Off Park East Drive.
Westlake: In Crocker Park. 159 Crocker Park Ave. Westlake 44145