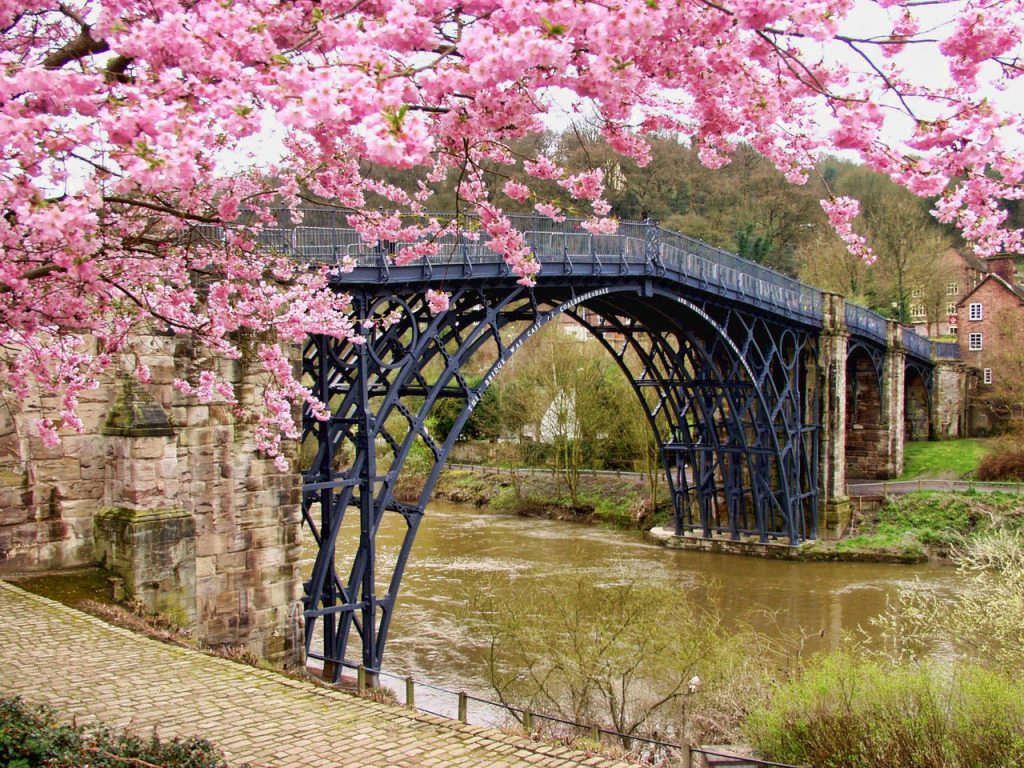 Our Westlake Bookkeeping Service is located inside Crocker Park Shopping Center. 159 Crocker Park Blvd. Westlake 44145
Crocker Park is a thriving shopping center in Westlake . There is easy access from I90 or 480. Our Westlake Bookkeeping Service is located inside the Regus office building on the 4th floor.
Meeting with your bookkeeper has never been easier. Parking is free. There is plenty to do before or after your meeting. Crocker Park has an abundance of restaurants and shopping to keeping you occupied for hours.
What you can expect from our Westlake Bookkeeping Service:
Easy scheduling. Friendly local bookkeepers. Dedicated staff who work directly with you. High quality work. A team approach as we work with your CPA to close out the year.
What we do:
Our bookkeeping service specializes in QuickBooks online software. The tasks include:
Data entry of all income and expenses into QuickBooks.
Categorize all transactions accurately.
Review the ledgers to ensure accuracy.
Manage Accounts Receivable.
Manage Accounts Payable.
Create Financial Statements such as the Profit and Loss with Balance Sheet.
Manage Vendor Payments.
Inform Owners, Managers and Stakeholders as to the Fiscal Position of the business.
Work with local Non Profit Organizations with Budgeting and Planning.
Industries Served:
We work with all industries. Our most popular ones include:
Retail.
Professional Services.
E Commerce.
Non Profit Organizations
Churches, Temples, Synagogues.
Landscapers.
Medical Professionals. Doctors, Chiropractors, Dentists etc.
Speech Therapists.
Real Estate Professionals.
CPAs , Accountants.