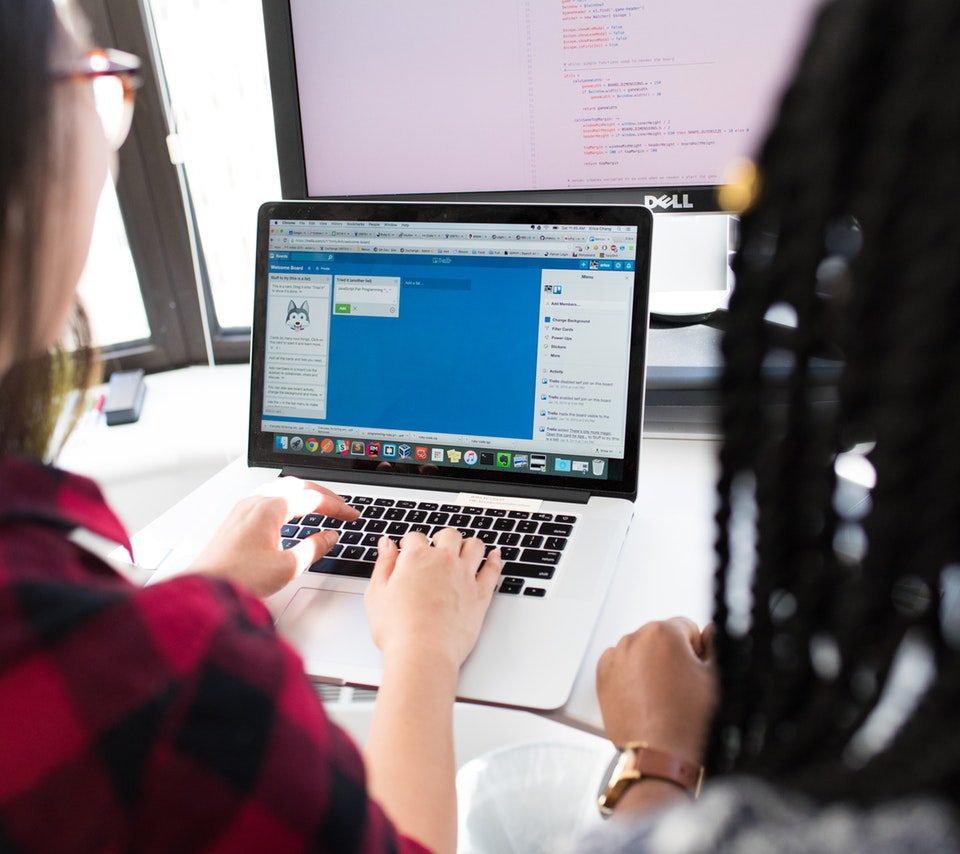 We specialize in QuickBooks Online with a focus on virtual bookkeeping.
This is not new, nor a response to the current pandemic we are facing. For years our customers have been able to upload documents to a secure server. We then do the bookkeeping using the latest Intuit Online Platform or Waze for the greatest efficiency.
Ordinarily, we would prefer to meet you in person for a meeting to review your financial statements and answer any concerns you may have.
What has Changed?
We can meet with our clients via teleconference or video conference. Rest assured, we will still be available when you need us. You can always call or text for immediate answers to your questions. Our first concern is for the health of our staff and their families, our clients and our community.
What Hasn't Changed?
Our two offices will remain open and staffed.
We offer secure servers to upload all critical business documents. This service is available 24/7. QuickBooks online is always available.
Client financials are going out on time, every time on our weekly schedules as normal.
Additional Services:
As an added service we now help small business owners to participate in the economic relief programs offered by the SBA.
Other Services we offer:
Remote Bookkeeping.
Virtual Bookkeeping
Outsourced Bookkeeping.