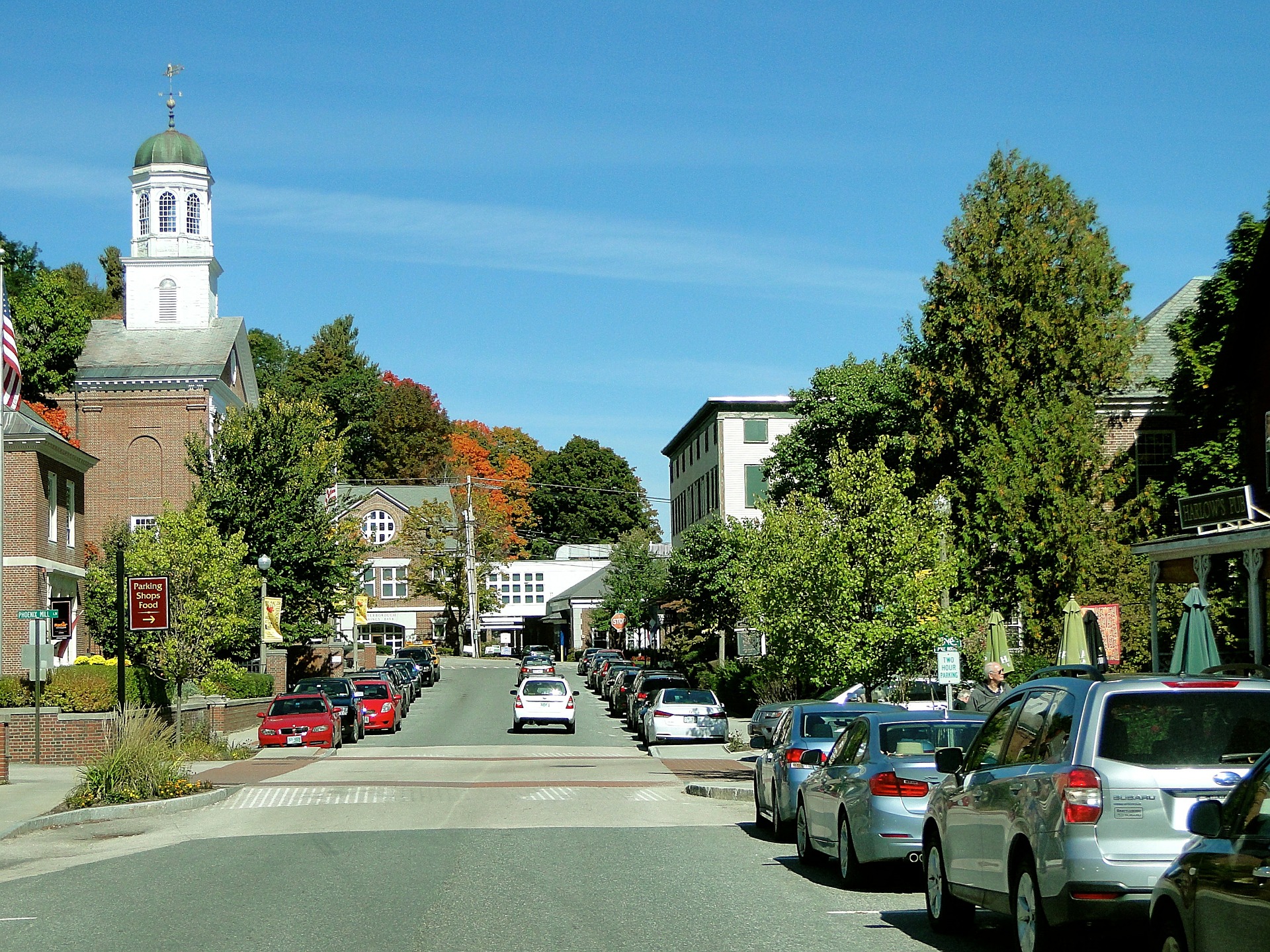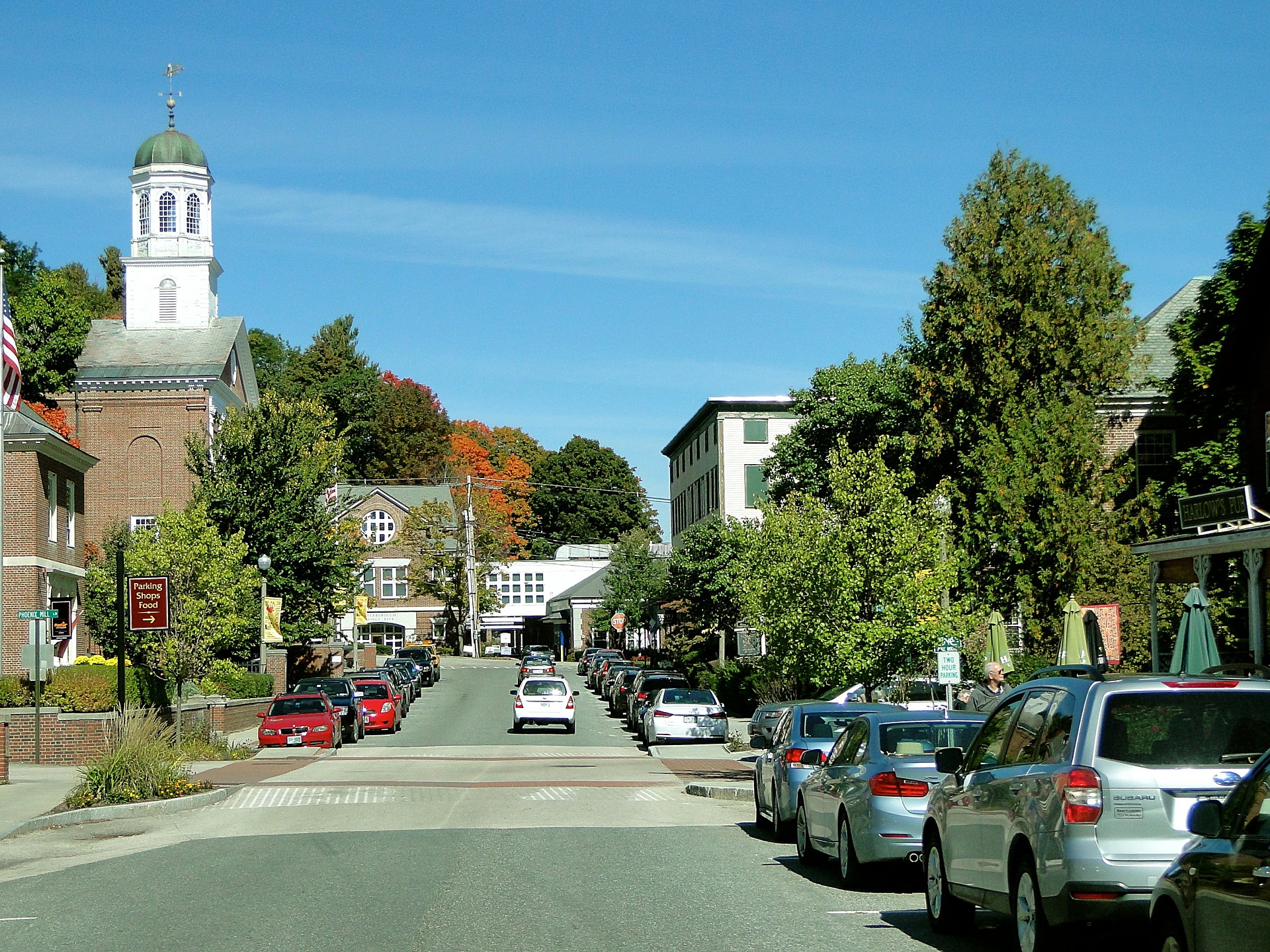 Park East Bookkeeping is expanding with new satellite locations in Woodmere, Solon and Cleveland Heights.
Woodmere, Solon and Cleveland Heights are cities on Cleveland's East Side. Each location is easy to get to. Parking is free. The space is comfortable, fully furnished with beautiful offices and state of the art meeting rooms.
Our meeting time with you is the most important part of bookkeeping. Each month we show you how you are doing. You will learn if you are spending too much in one category. It is important to sales trends. Most importantly each meeting provides guidance on the next steps on your journey. To accomplish your business goals it is critical to understand your profit and loss with balance sheet.
There is no extra charge to meet with you.
To learn more or schedule an appointment call 440-533 9224 today: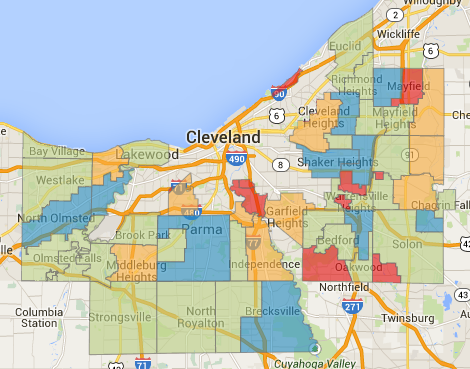 ---