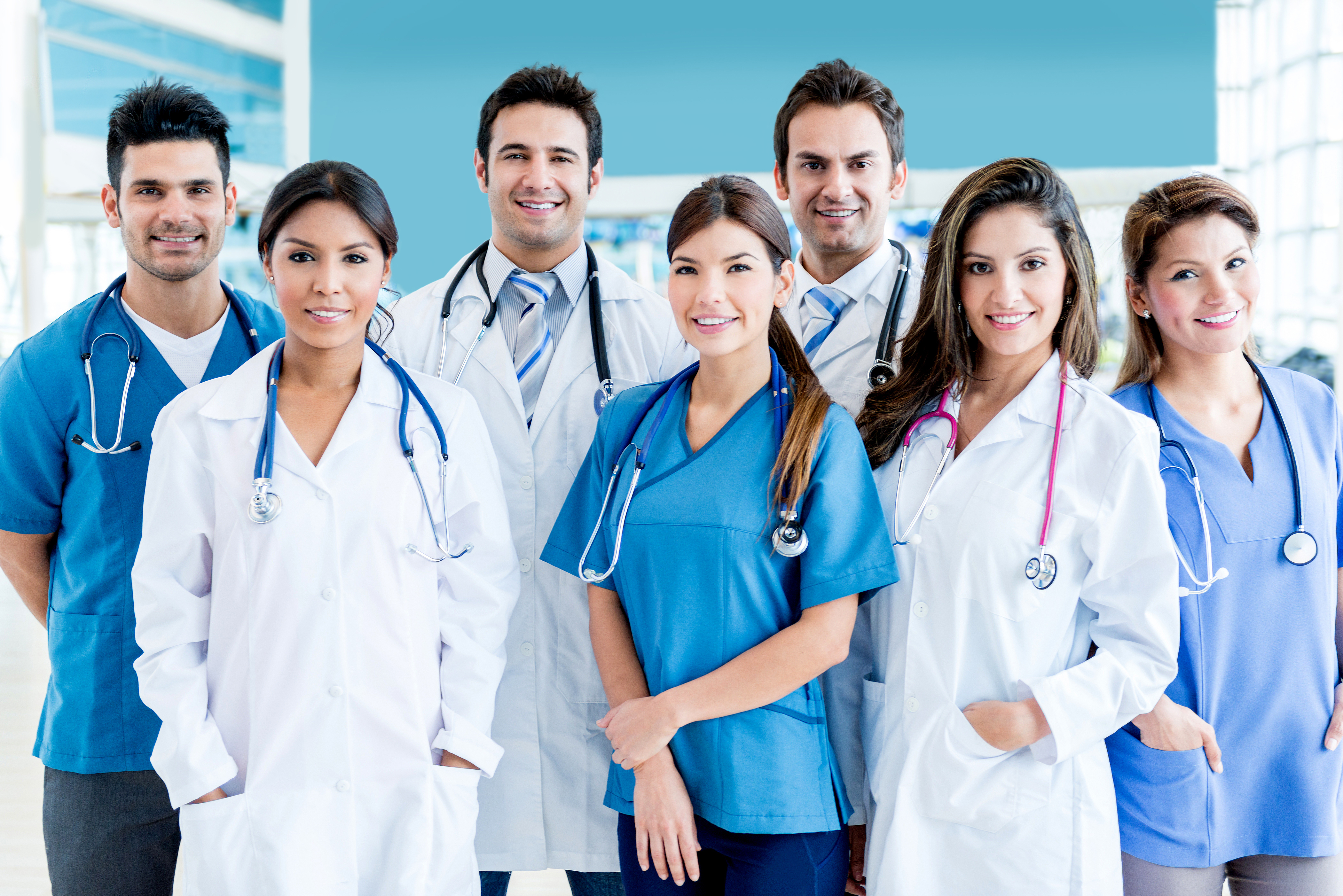 Bookkeeping Services For Doctors and Medical Professionals:
An accounting department plays a major role within the medical office. As the back office of the practice, the accounting department allows the surgery to operate at its fullest potential. Without an accounting department, it would be impossible for any type of office to operate in a cost-effective manner.
Tasks and Duties that We Provide Medical Professionals:
Accounts Payable including purchase orders and vendor records maintenance.

Multiple Bank reconciliations for depository accounts.

 Reconcile all balance sheet accounts; reviewing for input accuracy and prepare monthly reports and journal entries, as needed.

General ledger maintenance.

Prepare weekly payroll.

Administration of quarterly business and payroll taxes.

Prepare monthly financial statements.

Maintain required business documents.

Prepare annual 1099's.

Assistance with the annual budget and audit process.

Maintain financial document retention files.

New vendor setup and maintenance.

Vendor statement reconciliation and discrepancies.

Deposit and cash reports.

Prepare and/or review of all expense reports for accuracy and proper expense disclosure.

Perform accounting requirements Authority's construction projects.

Perform other related duties as may be requested by the Doctor.

Bookkeeping Services For Doctors and Medical Professionals.
When operating within a medical office, the accounting department is crucial to its success.
To learn more about our services call 440 533 9224 today,