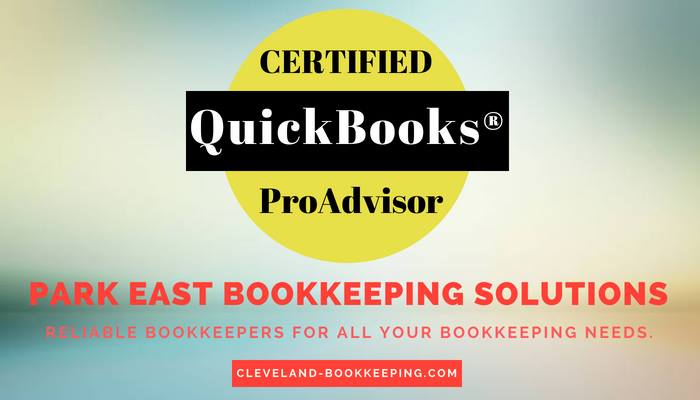 Bookkeeping Fees that are inexpensive, flexible and affordable:
We offer flat fees:
Most small business have the same volume and complexity of work. For this reason we offer the same flat fee every month. This is helpful for the customer to budget and easily afford our service.
Flat fees are our most common for most small business owners.
Variable fees:
In situations where the workload is constantly changing or unpredictable variable fees are offered on an hourly rate. Fees can be as low as 35 dollars to update a QB online account. Variable fees are an option when the fixed rate is not the best fit for your organization.
Free Estimates and Custom Quotes:
Because no two business are identical in size, scale and complexity of work it is best to call for a free quote.
Please call for your unique quote. 440 533 9224.
Summary of How We Save You Money:
Flat fees save money as any extra workload is included in the price.
Transactions are downloaded and not manually entered. Time and money are saved.
Payroll is integrated into QuickBooks online- either with general ledger services or as part of QuickBooks Full Service Payroll.
We come to your office – or your home based business to meet with you and discuss your numbers.
We go beyond basic bookkeeping to analyse your numbers. We show you how your doing. You will get simple easy to read reports and a personal bookkeeper to present them to you. Clear guidance on where to spending, investing, saving and advertising is given at no extra charge. This is part of our service. This is what we do for our clients. Its not just entering data into QuickBooks. We work with you to grow your business and avoid the pitfalls.
We take care of your standard tax filings that relate to Commercial Activities Tax, Sales Tax and Payroll Taxes.
Our bookkeeping fees and rate structures are designed around you. Our systems make it easy.
  

 
---