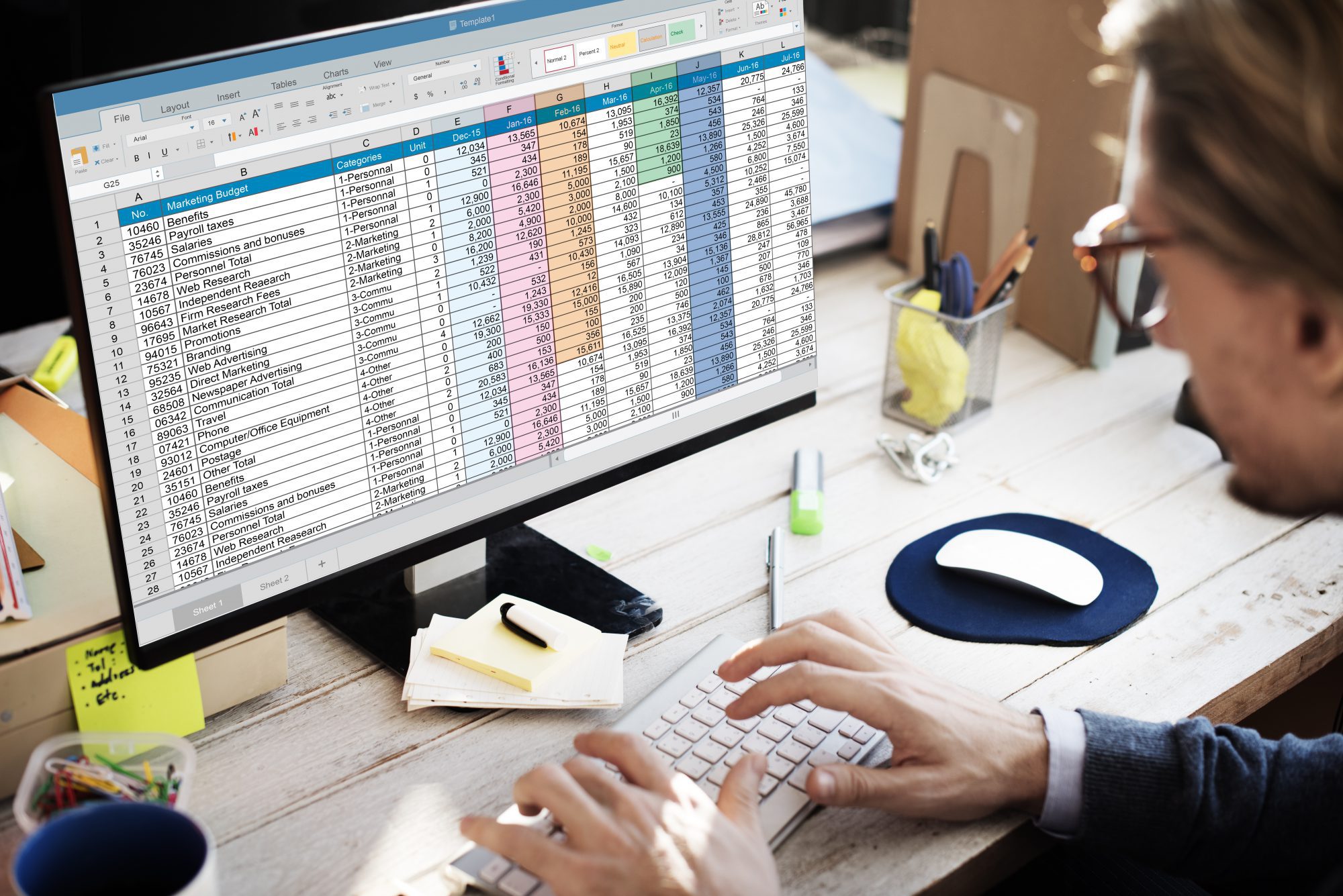 Best Bookkeeping Companies
What exactly is a great bookkeeping company? What is is the right criteria to use when choosing the best bookkeeping company?
The best bookkeeping companies have the following in common:
Staff are qualified with appropriate degrees in accounting, business or administration

They have staff who display responsiveness and professionalism at all times.

The staff work very efficiently and make good use of time.

The staff are very detail oriented

They all use software that the functionality to produce detailed reports.
People:
Your bookkeeping service has a very organized, detail oriented bookkeeper dedicated to providing your company with information leading to your success.
The best bookkeeping companies employ brilliant communicators.These individuals are skilled at providing meaning to your numbers.
Process:
A professional bookkeeping service can provide scheduling efficiency.The work is performed in a distraction free environment.The result is higher quality work performed in a timely manner.
Product:
The final product has to be financial statements that are very accurate.Great managers and owners use these records for planning, budgeting, and forecasting.Business planning will take your company to new levels.The core requirement for a great plan is up to date bookkeeping done professionally.
Mistakes you will avoid: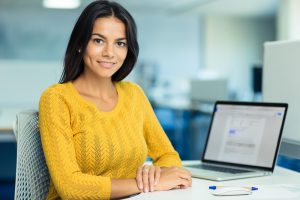 Not reconciling the books with the bank statement each month.

Not properly classifying employees.

Incurring tax obligations by failing to report on time.

Failing to record and file sales tax.

Filing workers compensation reports incorrectly.

Making decisions on faulty data- resulting in reversals and losses.
---
About the Author:
Matthew Beck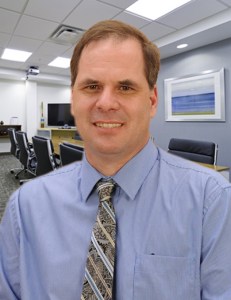 – (10 years) 159 Crocker Road, Westlake Ohio
Grew a private bookkeeping service from one accountant in Cleveland in 2006 to a service offering comprehensive solutions on a nationwide basis.

Became one of the first bookkeeping services to offer a direct download to reduce the data entry and expense of bookkeeping.

Identified and executed strategic partnerships with accounting services and bankers to produce sustained growth over the last 5 consecutive years.

Successfully implemented QuickBooks lesson programs that enabled faculty to ascertain the students' chief learning modalities and tailor customized teaching plans accordingly

Created flexible tuition options for QuickBooks students during historically slow summer months, increasing revenue by more than 30%

Created and executed marketing plans and strategies including ad words campaigns, direct mail marketing, networking with business groups

Responsible for P&L and working capital. Performed all accounting functions; prepared financial reports for the company including P&L, Balance Sheet, and Statement of Cash Flows. Supervised A/P, A/R, and payroll

Developed and documented business processes and streamlined operating procedures resulting in a 35% reduction in overhead

Created auditing procedures and trained accounting staff to operate highly efficient receivables

Created sales scripts for in-bound calls and trained sales staff resulting in 82% conversion ratios for all incoming inquiries
Contact Information
matthew@parkeastgroupinc.com

Phone 440 533 9224
---