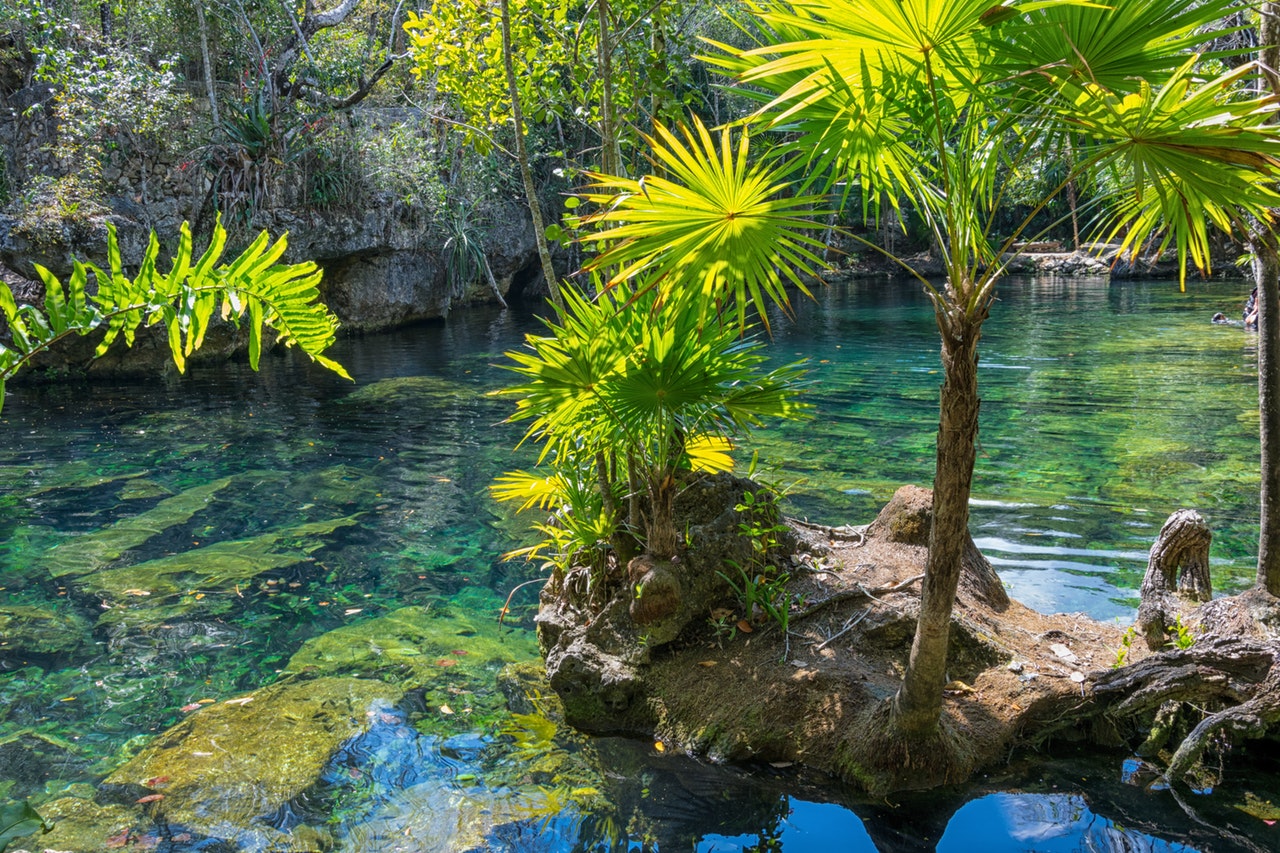 Park East Bookkeeping Beachwood
Our bookkeeping service in Beachwood offers accounting services at a fraction of the cost of a CPA firm.We are a team of CPA.s, accountants,junior accountants, bookkeepers and supporting staff with years of experience in day to day bookkeeping, financial statement preparation and tax planning.
What we offer:
Catch up bookkeeping to bring you up to date. Here we gather all of your records and assemble them into easy to read financial statements. But we don't stop here. We arrange a meeting to show you what the numbers mean. We show you ways to become more profitable. We identify areas of spending that are not benefiting you. Often times we will save you thousands by showing you overlapping expenses that can be curtailed.
Part time bookkeeping services. Not everyone needs a full time bookkeeper on staff to keep their books in order. Sometimes just a little part time help goes a long way to keeping your records up to date. This is where we can help. Our services can be scheduled with no 4 hour minimum requirements. We can work from your office or from our office.
Bookkeeper training. Not everyone has the training to master the skills of bookkeeping. We are Certified QuickBooks Proadvisors. This means we have passed rigorous exams with Intuit, the maker of QuickBooks to teach train and guide you in the nuances of the financial software. We bring our accounting expertise, with practical bookkeeping skills to your workplace. We work at convenient times for you. You will learn actionable, practical skills that solve bookkeeping errors. Soon you will be a master of your QuickBooks and have clean books to show for your time in our class.
What we do:
As professional bookkeepers we keep your books on order. Accurate books makes it much easier to make critical business decisions.
Our duties can be described in this way:
Bank reconciliations / Cash reconciliations . We reconcile all bank accounts to verify all income and expenses are recorded. Since revenue and expenses form a large part of the income statement, it is critical to verify all transactions are entered.
Accounts receivable : Another way to think of accounts receivable is the the invoices you create to generate revenue. We track accuracy to verify income. It is critical to ensure that collections are being done too. Here we review your accounts receivable to verify all payments from clients are received and recorded. We also check that no billing mistakes have been made.
Accounts payable. Of equal importance to accounts receivable is your accounts payable . It is very important to know that your bills are recorded correctly. How do you know if your paying too much for vendor services ? How do you know if your interest rates are too high ? How do you know if you are paying for duplicate services ? We can help. Once your books are clean. We will examine your expenses for accuracy and advise on your cost structures, to ensure maximum profitability.
We offer a dedicated bookkeeper who is assigned only to you.
In large accounting firms it is hard to find a dedicated person who only works with you. It is frustrating to be transferred around to an individual who is not prepared to answer your very important questions. This is where we come in .
You always have:
A dedicated bookkeeper who is available to answer your questions.

A CPA who can oversee your accounting as needed

Accountants to answer your financial statement questions

A team dedicated to quality- at all times with no exceptions. We have a no excuses policy. We offer quality no matter what.
Finding us:
Located just off Park East Drive in Beachwood. There is plenty of parking. We have comfortable offices and great Wi Fi.
Please see the map below:
2000 Auburn Drive. Beachwood Ohio. Suite 237

PH 440 533 9224
---