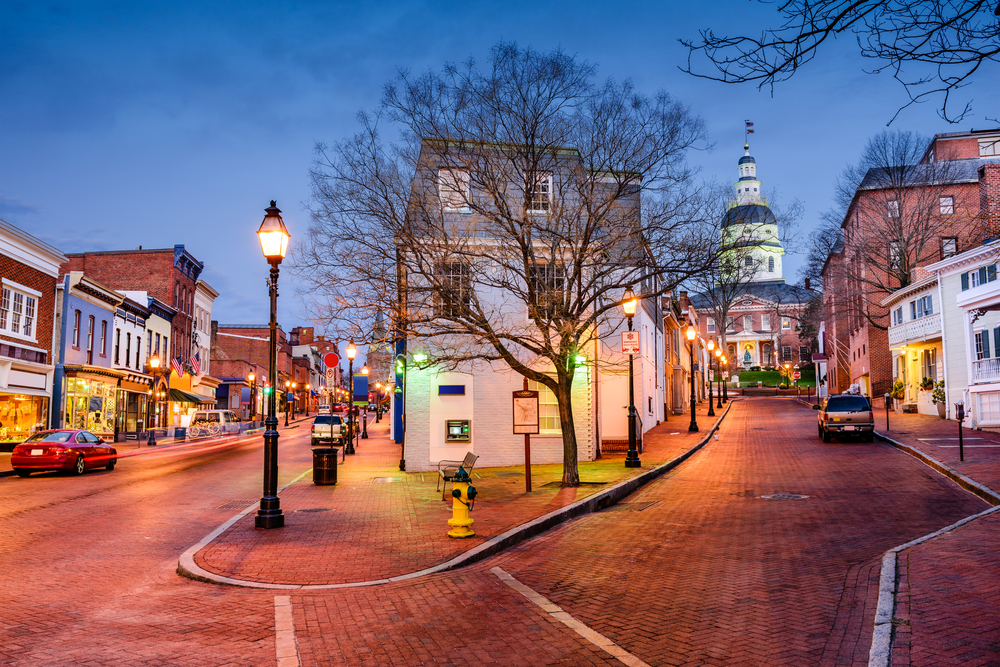 8 Reasons to Move Your Business to Cleveland
Cleveland is a city on the move. In the last few years major changes have transformed the city into a vibrant center for business. Cleveland has a thriving downtown, a winning sports team, and a culture of excellence.
The best part of the city is that it is business friendly. There is key infrastructure in place and a talent pool of skilled labor to get the job done.
The city has a winning attitude and a competitive edge. There is a willingness to succeed against all of the odds, and the determination to get there.
Get a strong infrastructure for your company:
As already mentioned that the city is redeveloping itself, therefore, all the infrastructure facilities are top-notch here. The buildings, roads, and power supplies are new and improved which will help in forming a strong base for your business.
A lot of young talent is available there:
In Cleveland, it is not hard to find young and talented individuals who are ready to make a mark for themselves. Such young people will greatly benefit your company especially the ones who have recently graduated from college because they have the urge to prove themselves and they work really hard for that.
Proximity to potential clients and markets:
Cleveland is not home to a lot of businesses, therefore, a lot of clients are already available who are waiting for various services and products to reach their own city. The city is finding a new way so be sure to be a part of its progress.
Whether you are thinking of buying a house or renting one, you'll easily be able to find one at the most reasonable cost.
When you need highly educated labor, or skilled technical teams, Cleveland will serve you well.There are several universities, colleges, trades schools and tertiary institutions both accredited and non accredited right in the main central business district. No matter what level of education you need Cleveland can help you.
Make your business part of city that is making its way towards growth and also thriving in the process. Even if you have a very stable running for your business in your own city, it is time to aim for more.
The low-cost of running your business :
The resources that are required for running a business efficiently are available at a relatively low-cost in the city thus, making it an ideal place for setting up a business.
Assistance for the Start ups:
Young entrepreneurs can get a lot of assistance from start-up incubators who want to see them grow. All business owners should get their help before starting a business and they will partner with you to ensure your success.
The market has not been saturated with multi-nationals yet, therefore, it is an ideal place to set up a business and establish its identity in Cleveland's market.
If you want to grow and adopt the latest business trends while maintaining low costs then there is no more of an ideal place for your business.