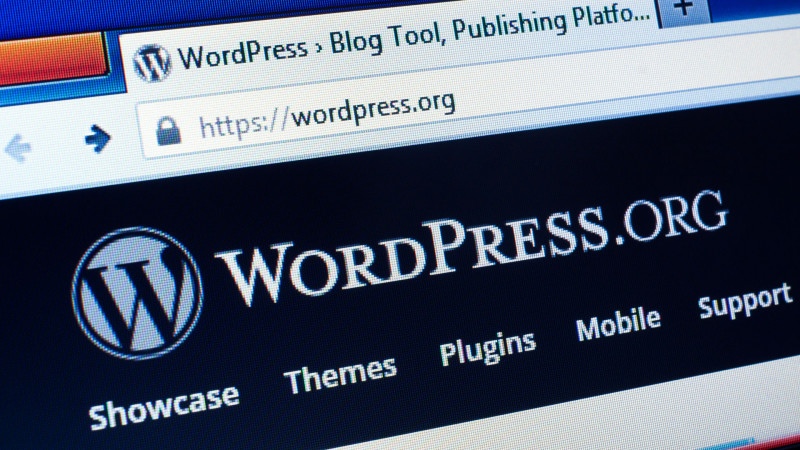 About WordPress
WordPress is great. It is website software that allows a webmaster to easily add content, video, photographs, illustrations in moments.It comes with 3 critical WordPress errors that you have to fix.
Critical WordPress Problems
However, the ease of use comes with a cost. Some of the costs are very high. This article is written to inform the  unwary as to the dangers and perils of this great software program.
Plugins
The things that make WordPress great make it vulnerable. The more functions a webmaster utilizes with plugins comes with a risk.
What is a Plugin ?
Plugins are 3rd party software that a developer has made to increase the capability of the website. But they are not always maintained. Often times they are free. 
Hackers exploit weak plugins that are not updated
Hackers exploit the vulnerabilities of plugins that are not maintained. Critical CPU usage is maximized at the risk of your hosting company shutting you down. But worse, your entire site may crash. The theme can be compromised, spam can fill your pages, and Google may black list your site.
What are the odds ?
These scenarios are not theoretical. They happen every day. Hackers are always looking for a way into your site. When they are in, they have control and will use your site for their own purposes. Even Google is not immune. Often times Google analytics is hijacked by referrer spam, rendering your analytics useless.
 WordPress Themes
WordPress is amazing. I would venture to say there are 1500 themes I could choose from today. They are beautiful, functional and very desirable because of ease of upload, they are easy to change out and great for the busy entrepreneur or budding webmaster. 
What is functional and beautiful can be easily exploited:
However, What is great is not always secure. Often time's theme makers update their themes. The update is not always compatible with the plugins your site is using, so conflicts occur. These conflicts can be minor or major. A minor conflict may result in an error message indicating the plug in needs an update. A major error is your site has loaded without headers, slide show, video, text or graphics.
No warnings are ever issued:
The worst part is there is no warning for you. Nobody will send you an alert to tell you that a critical WordPress error has occurred. I strongly recommend site alerts. Sign up for a site alert with a free website monitoring service. You will not be disappointed.
Malware
Malware is a malicious code written by a developer to perform functions that are detrimental to your cause. Combating malware is a daily battle. Many people think it's not a big problem since they use Norton's. Norton's won't fix this. This code gets inside your website and wreaks havoc.
I have come to the conclusion that a professional has to engage software on your behalf to clean your files. Malware can be caused by plugins that the developer has failed to maintain or hackers, or bots sent by developers just to find vulnerably. Its true that HTML and PHP sites are subject to malware  In my experience this has not happened on the same scale as on my WordPress sites.
Summary
In summary, its a case of buyer beware. The makers of these great programs do not spell out their limits. It is up to you to be aware of the issues.
Steps you can take to protect yourself are:
Make sure your hosting company backs up your site

Get a firewall protection

Sign up for site alerts

Don't use too many plugins

Don't share your hosting service. By this, I am saying do not keep multiple websites on one hosting server. If one crashes or uses too much CPU resources you may be shut down.

Keep up with the WordPress updates as regards to themes and plug-Ins.

Be vigilant. Get alerts and respond to them when problems arise.
Take care to find the best hosting company and web developer, so problems can be corrected quickly.
---