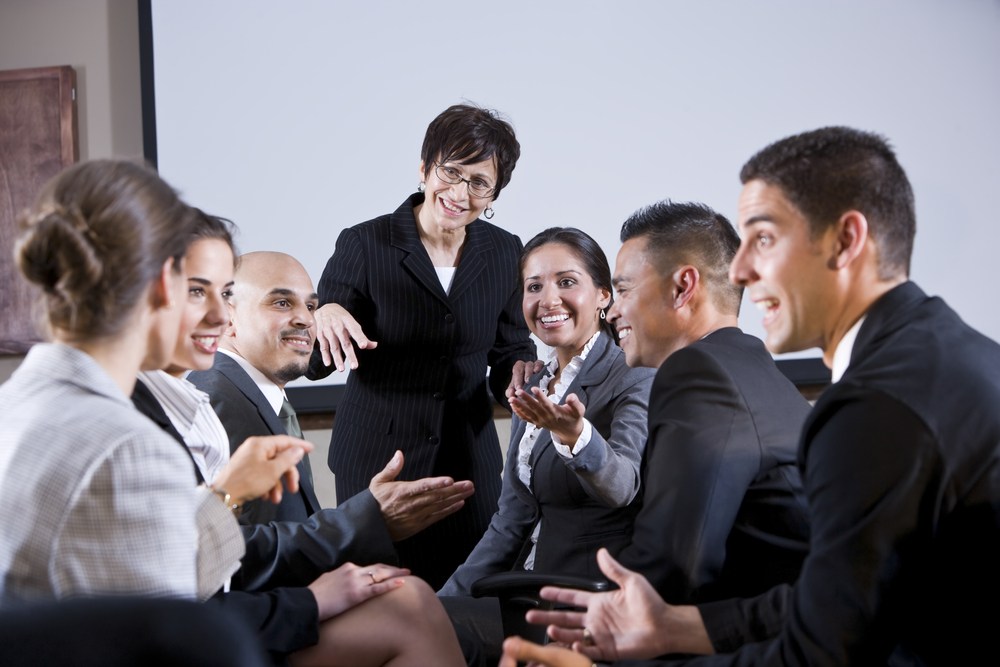 Accounting and Bookkeeping Services in Cleveland Ohio
Park East Bookkeeping Solutions is dedicated to helping small business owners get their books in order,lower taxes and become better business owners with empowered financial knowledge.
Bookkeeping fees,rates and prices:
We offer accounting and bookkeeping services at very reasonable rates. Prices start as low as $65.00 per month.
Our Bookkeeping Team:
Our team has over 20 years experience serving a variety of small and medium business in different industries including wholesale,retail and professional services.
Our Services includes:
Bookkeeping for small business.

Day to day Bookkeeping-recording transactions and paying bills.

Accounts payable -managing cash,vendors and payments

Accounts Receivable – creating invoices and managing customers.

Financial Services-classes for the entrepreneur to understand money.

Payroll Solutions for Small Business

Business accounting methods and best practices.

Tax filings to keep you current on the federal,state and local levels.
Other Services includes:
Quick books setup, management, coaching and maintenance.

Bookkeeper training

Learn Quick-books and Understand Accounting 

Understanding basic financial reporting methods.

Online Bookkeeping Services using Quick-books Online

Inventory Controls Using Quick-books

Asset Tracking

Loan Tracking

Financial Statement Clean Up

Business Planning

Affordable Bookkeeping Using Quick books Desktop and software applications.
Business Planning for Small Business:
We assist new business start ups with business planning,advise,marketing and technical support to ensure success in the new venture- We can recommend avenues for grants,start up capital,loans or investment capital.
We provide business coaching,organizational services ,Quick books troubleshooting and audit preparation.
Specialties:
Bookkeeping using Quick books online & desktop versions, Payroll Services, Financial Services, Small business planning, accounting, budgeting & marketing.Financial management,budgeting and cash flow services.

---