Meet our Clients: Part 1
Owning a restaurant is hard enough. Keeping track of bills, checks and payments was overwhelming. Our customers partner with us to take away the stress of bills, taxes, payroll and other financial burdens.
We prepare:
The state sales tax reports.

Commercial activities returns.

Monthly profit and loss reports.

Monthly balance sheet reports.
We track:
Your cost of goods sold to see if food cost is an issue.

Your inventory levels to measure shrinkage.
Our reports will show you:
What your profit margins are.

What your labor costs are.

When you are overstaffed.

What costs are driving expenses.

When to expand or contract.
Park East Bookkeeping has been helping local restaurants in the Greater Cleveland are for many years. If you are in need of a part time bookkeeper to help you with QuickBooks, reach out to us today.
Our costs are minimal.

You will have your very own dedicated bookkeeper.

Your Bookkeeper will work with you directly to take care of your bookkeeping.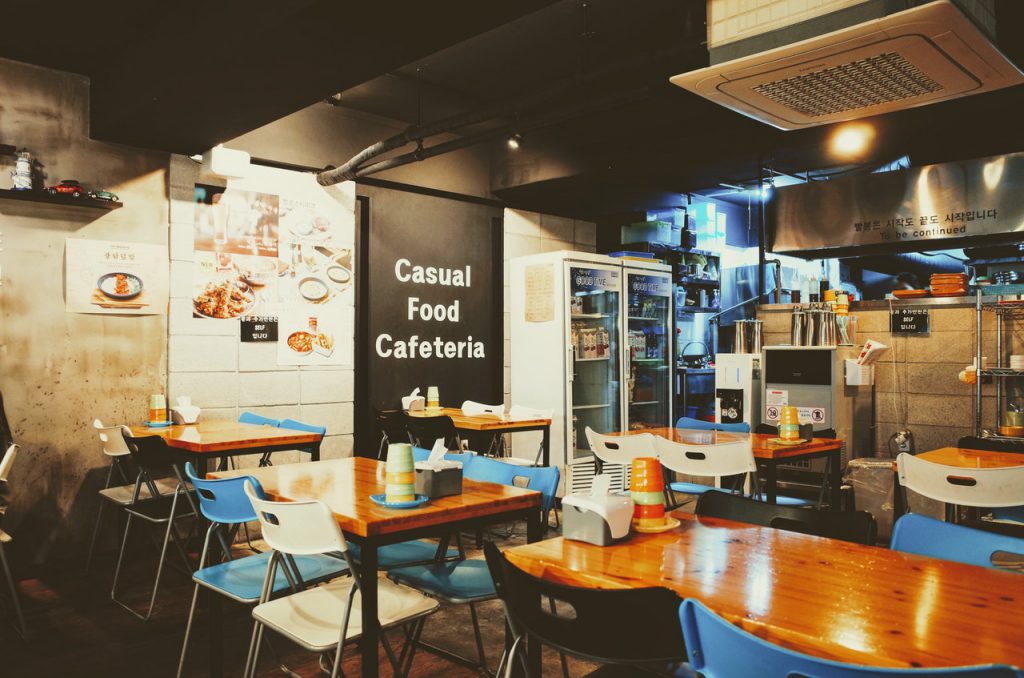 Cleveland Bookkeeping Services
---