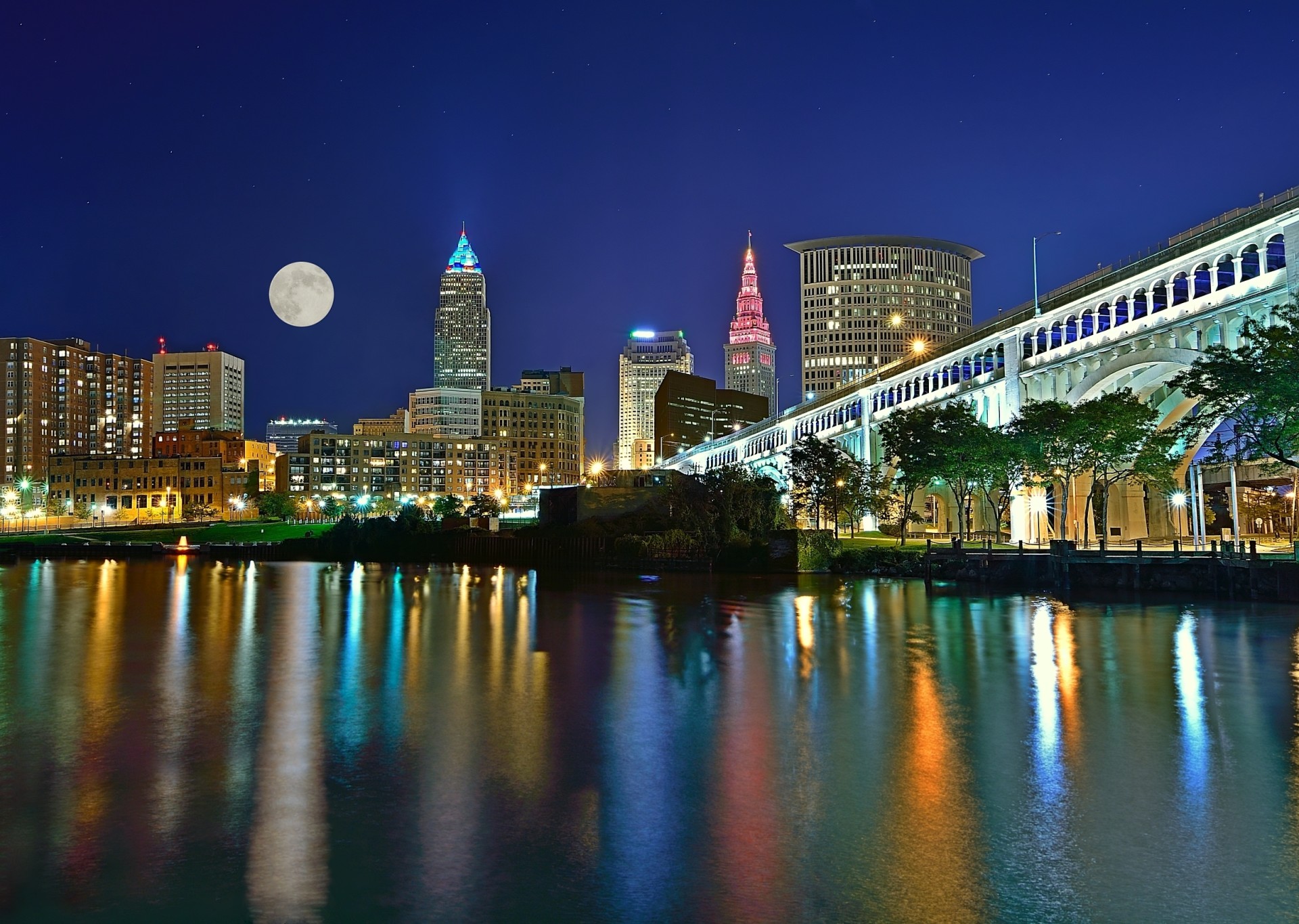 Your Local Cleveland Bookkeeping Service:
Are you looking for a great bookkeeper? Do you need someone local who you can trust and depend on?
You are on the right website. Introducing our bookkeeping service.We can help!
We are Park East Bookkeeping Solutions:
Park East Bookkeeping Solutions has two great locations. One in Crocker Park Westlake, 159 Crocker Park Blvd, Suite 400. We are also located right of I 271 in Beachwood, Just off Chagrin Blvd at 2000 Auburn Drive, Suite 237.
Founded 2006 ( 12 years ago).
We serve the entire Cleveland area – Westside, East Side and everywhere in between.

Our staff is highly qualified accounting and bookkeeping professionals.

We use the latest Quick books technology to keep your books in order and lower your taxes.
 

Our Specialties:
Bookkeeping.

Accounting.

Financial statement repair.

Accounts Payable.

Accounts Receivable.

Bookkeeping cleanup.

Bookkeeping catch up.

Payroll services for small business.
Industries Served:
Bookkeeping for Retail stores.

Bookkeeping for  Medical Doctors.

Bookkeeping for chiropractors.

Bookkeeping For Contractors.

Bookkeeping for Landscapers.

Bookkeeping for Restaurants.

Bookkeeping for Realtors.

Bookkeeping for Churches, Clubs, and Nonprofit's.

Bookkeeping for Manufacturers.

Bookkeeping for Professional Services.

Bookkeeping for Health Care Providers.

Bookkeeping for Property Developers and Managers.

Bookkeeping for your businesses call for a free quote.
We use a team approach:
Our team includes a CPA, Bookkeeper and Certified Quick-books ProAdvisors.
Each team member is trained in bookkeeping across many industries including professional services, medical, contractor, retail and real estate.
Our responsibilities include:
Keeping QuickBooks up to date.

Run checks to pay vendor bills.

Bill customers manage accounts receivable – advise on the past due clients

Prepare bank deposits – record them in QuickBooks.

Maintain General ledgers  – add names, expense accounts.

Process employee time sheets.

Run payroll checks.

Handle all banking needs.

Reconciling statements.

Monitoring cash flow.

Filing quarterly returns for state and local government.

We provide payroll services, tax filing and much more.
Our Financial Services includes:
Budgeting.

Forecasting.

Customized financial statements.

Customized financial advice.
 Learn how to turn a Profit and Loss into a detailed budget.Our team will provide advanced forecasting tools to help you manage your business.
Our QuickBooks Proadvisors will help you with:
QuickBooks Setup.

QuickBooks troubleshooting, data recovery, backing up files and much more.

QuickBooks Training & classes Learn QuickBooks from the professionals-Save money.
Cleveland Bookkeeping Services: Locations:
We invite you to our office in Westlake or Beachwood.
 Beachwood Office: 2000 Auburn Drive, Suite 237  PH 440 -533 9224
Our office is situated close to Interstate highways I-271, I-480 and I-90 and lies within 30 minutes of downtown Cleveland.
Park East Bookkeeping Westlake Office: 159 Crocker Park Blvd . ( In Crocker Park )