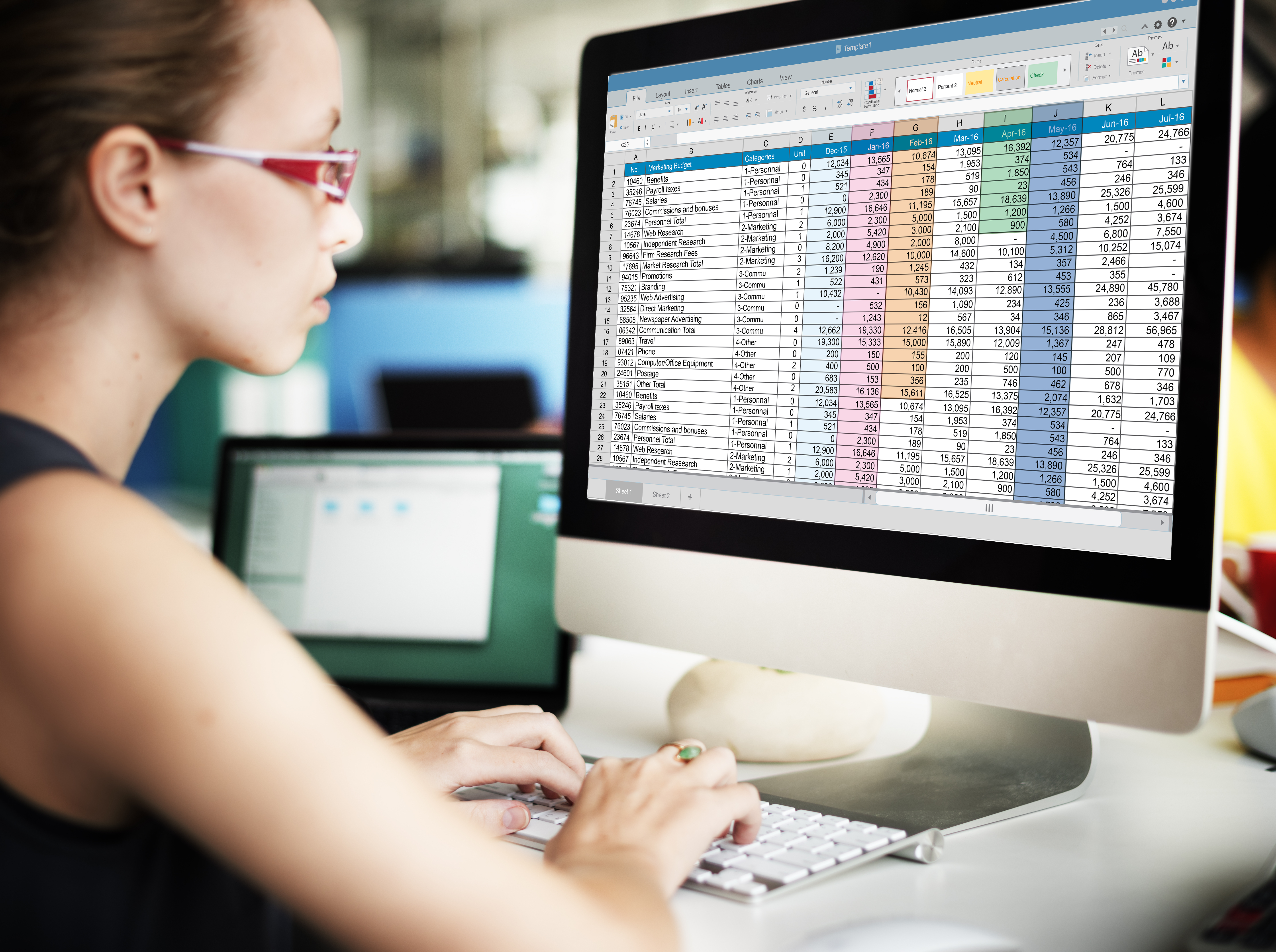 Professional Bookkeepers at your service: 
Park East Bookkeeping Solutions provides you tax-ready financial statements from professional bookkeepers.
How much will it Cost?
Every customer is different. Some jobs take as little as a few minutes others are longer. The range is $35 a month and up

.
Please call for your unique quote. 440 533 9224.
Park East Bookkeeping Gets Your Books in Order:
With Park East Bookkeeping, you get an accomplished team to do your bookkeeping for you.
We provide elegant software to review your finances. You can forget about your bookkeeping, without actually forgetting about your bookkeeping.
What You Get With Park East Bookkeeping:
 

It takes more than software to get your bookkeeping done. With Park East, you get a professional bookkeeping team to do the job for you. You can reach your bookkeeper 6 days a week!
 

Paper Free Bookkeeping:
Clear your desk of paper receipts. With Park East, email photos of documents from your mobile phone or FedEx them in – we'll do the scanning for you and upload them to your account.
Control of Your Financials:
Analyze your spending to maximize efficiency. Get as much detail as you want by viewing easy to read custom reports made just for you!
Experts You Can Turn To:
You have easy access to accounting professionals. Your team is available to share their wealth of knowledge and make you more profitable!
Evaluate Park East Bookkeeping risk-free. We'll provide you with a free income statement so you can be sure Park East is a fit before making any commitments.
Get a Bookkeeping Team:
Moving forward you will be paired with a dedicated bookkeeping team that will get to know your business and manage your books for you.
Automatically Send Your Data:
Send your data to your team automatically by securely connecting your bank account to our Quick books System.
Cross Bookkeeping Off Your List:
Never let bookkeeping add stress to your life again. Your Bench team will ensure your financials are up-to-date, ready for tax time, and most importantly – done.
There are no contracts. No hassles. Easy payment terms and friendly people when you call.
Discounted QuickBooks Fees:
We have specially negotiated rates with Intuit the makers of QuickBooks. Currently, we can get 5 Online subscriptions for 5 dollars-  That's 5 for 5 dollars!
Other Benefits we can offer:
Discounted rates for Quickbooks classes for you. These are online courses offered by Intuit for bookkeepers.

Mutual referral benefits, We network with our clients and friends to promote their services.

Networking opportunities and lunch and learns to educate and inform you over lunch.

Beautiful offices, Comfortable meeting rooms, easy to get to.

Free parking.

Discounted pricing and easy payment terms.

---